Lots to update you all on in our August Newsletter, including photos/evidence from our recent summer party, photos from our members completing the Gauntlet Games and RideLondon events, new weekly classes in Guildford and September Personal Training Blitz dates on sale now!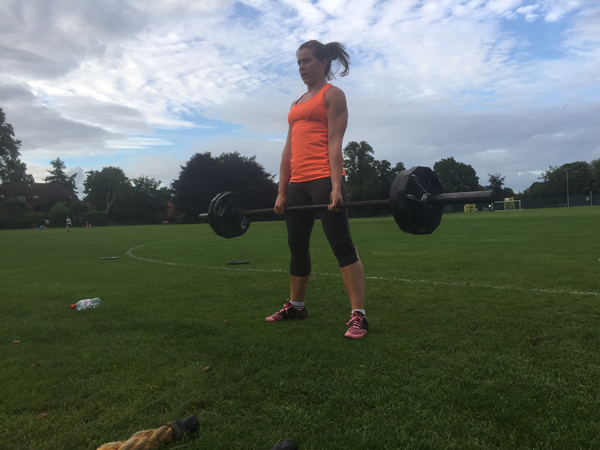 September Group Personal Training sessions (PT Blitz) on sale now!
Every week Mark runs 6 weekly group Personal Training Blitz sessions in Godalming, open to anyone to join and for all fitness levels. These cost just £15 and are for a maximum of four people.
September dates have just been released! View all dates and times including morning, evening and weekend sessions then drop us an email to book yourself a place!
Our Group Personal Training sessions (PT Blitz) are different from regular Boot Camps in that we will include new and different toys. Plus being just four people the tempo and intensity will naturally go up a few notches!
Sessions will be more 'strength and conditioning' focussed using toys such as Barbells, Plyo boxes, slamballs, wall balls, TRX, power bands, Dumbbells and more! See all dates and get in touch to book some places!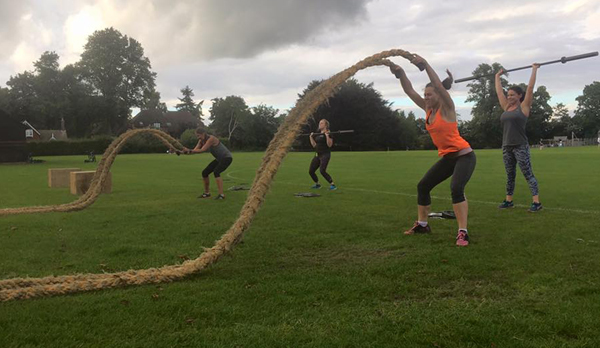 Photos – Members Summer Party!
Well, safe to say we've maintained our reputation in fine style yet again! We all know our classes are the best in Surrey but boy do we do good socials as well huh! View all the photos from another flippin' good night on the lash!
We'll have to do it again soon, right? We'll let Mark recover from last night then get a date together for the next one!
Thanks as always to Dave, Pippa and staff at Rose & Crown Bar for the hospitality.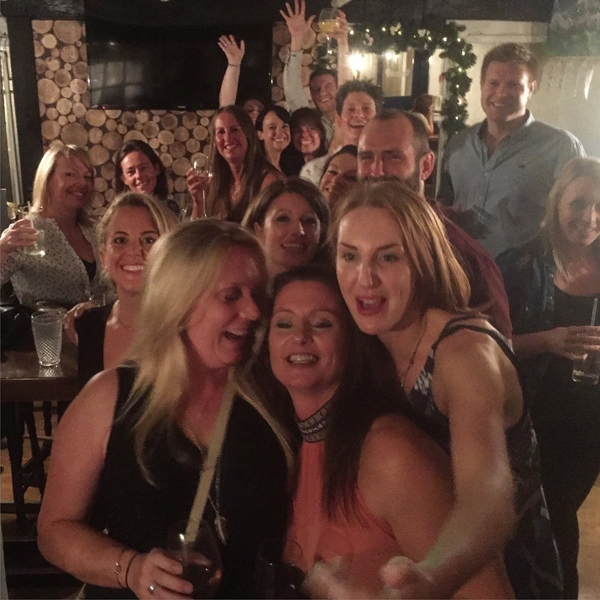 New weekly classes in Guildford!
After the successful taster sessions we did in July our brand new Guildford Boot Campsstart on week commencing the 4th September. These will including Monday and Wednesday evenings and a Saturday/Sunday morning class.
We have some special offer memberships for anyone who signs up before the end of August, drop us an email back for more info on the Guildford classes and on how you can sign up!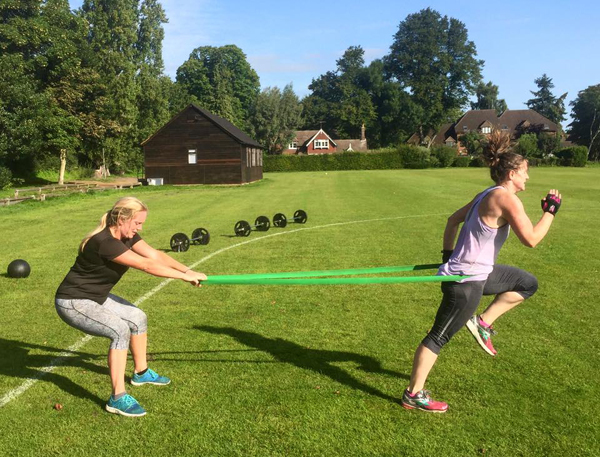 Godalming members complete the Gauntlet Games in Brighton!
Godalming members Tara, Kelly W, Rona, Jonny, Lindsey, Jacquie, Annabel, Lotte, Sabrina and Kelly Mc recently completed the Gauntlet Games in Brighton.
We were on hand to get a few photos as they finished the 10km course that consisted of 20 obstacles!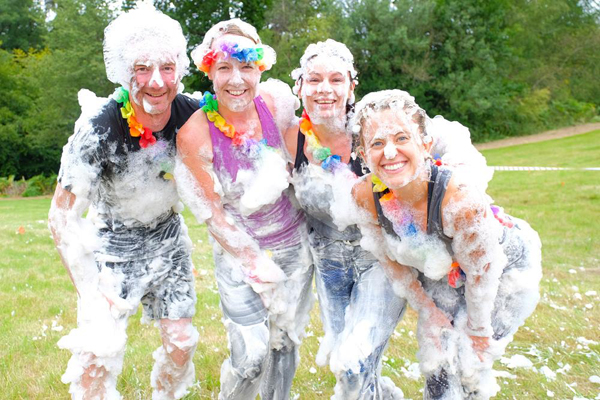 Haslemere members charity cycle challenge raising £4000!
Our Haslemere Boot Camp regulars Dani and Steve recently completed the 100 mile 'RideLondon' event!
Their team dubbed 'Neuro Velo' cycled from the Olympic Park in Stratford through hilly Surrey then all the way back London to the finish line on The Mall.
They have to date raised over an amazing £4,000 for The Neuro Foundation. Flippin' awesome effort!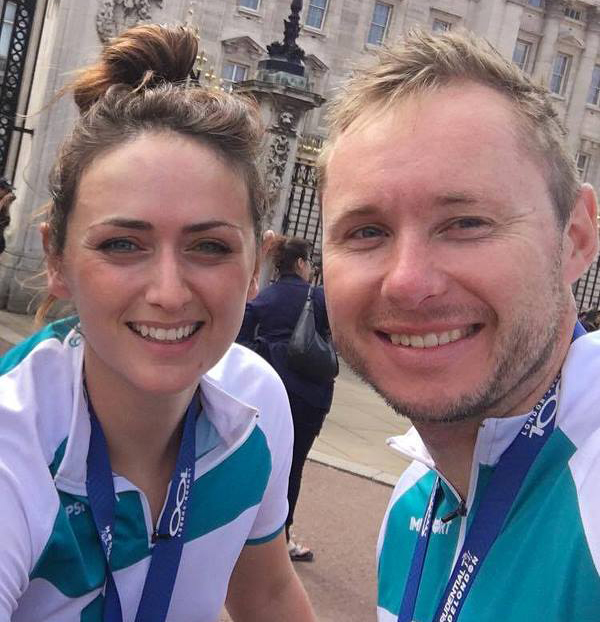 Two weeks free membership!
Remember we offer everyone a free two week trial membership! If you haven't tried our Boot Camps, 'Warrior' Boxing, 'Hybrid' or Circuit Training classes yet, or if you're already a member that has a friend keen to try some of our fab classes then get in touch and we'll do the rest!
Make sure you 'Like' our Facebook page and follow us on Instagram to see photos and videos from our classes!