Speed Academy – Get fitter and faster!
Our dedicated fitness courses for aspiring athletes 9 – 15 years old in Godalming & Haslemere
Speed Academy – dedicated fitness courses inspiring athletes!
Our dedicated training for young aspiring athletes 9-15 years old. Speed Academy will be packed with training drills and techniques to improve locomotive type activities such as running, jumping, landing and change direction to improve athletic performance and reduce the chances of injury.
Participants will improve mobility, balance, stability, muscular/cardiovascular endurance, and motor skill coordination. With a wealth of experience, we know how to get the best out of young athletes so that they can flourish on and off the pitch.
All Instructors have a full DBS, insurance and First Aid qualified.
Get in touch today to book on the next four week course in Godalming and Haslemere!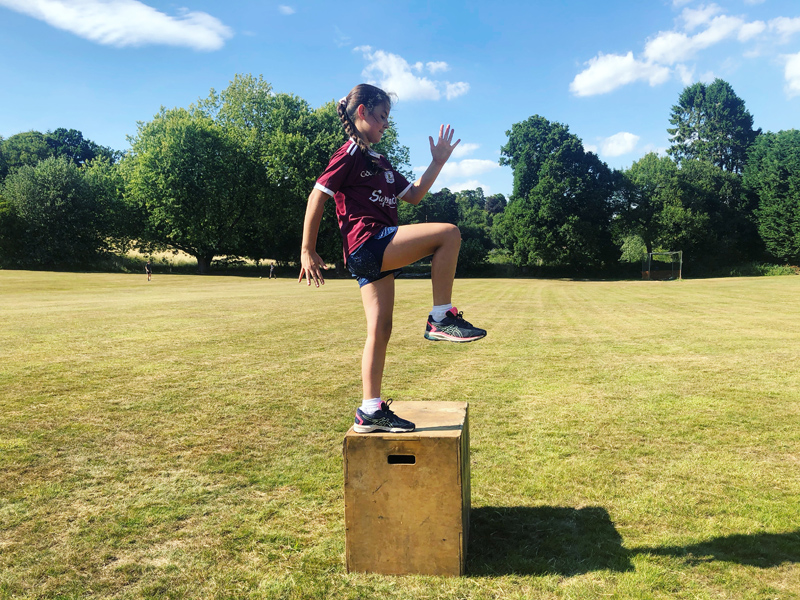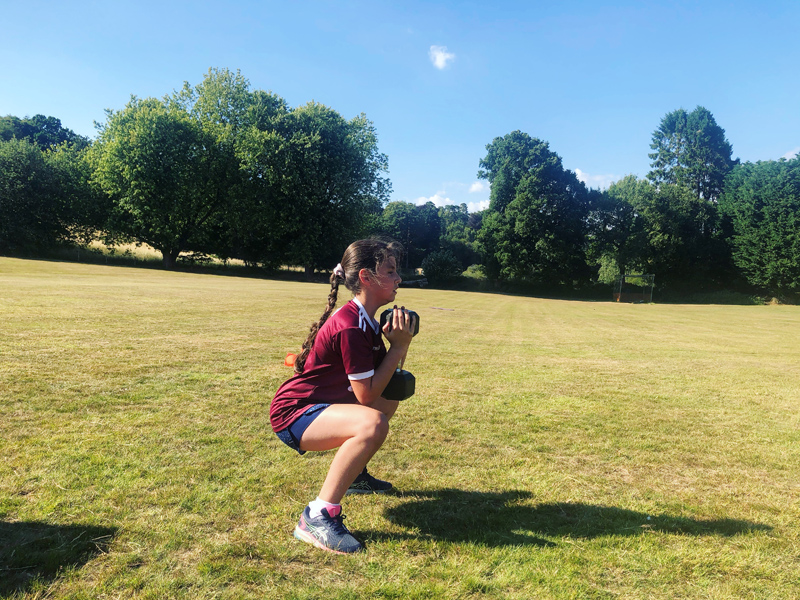 Book on a course today!
Four week fitness courses in Godalming & Haslemere.