Run Your Own Surrey Fitness Camps!
Franchise opportunities available now!
Surrey Fitness Camps Franchise!
We are looking to work with the right partners to open Surrey Fitness Camps in new locations throughout Surrey, Hampshire and the South-East.
Our franchise business offers individuals or fitness entrepreneurs the opportunity to run their own Surrey Fitness Camps operation locally. Supported by the core business, brand, thriving social media and website new franchisees are invited to build their own business and deliver the unique Surrey Fitness Camps product and service.
We offer the right person a unique business opportunity in the fitness industry through low start up and set up costs, a high profit margin of 90% and developing a highly engaged, loyal community.
Download our Franchise prospectus below to get some preliminary information on Surrey Fitness Camps and the franchise opportunity we offer and will hopefully answer any initial questions you may have and  give you an idea of what to expect from owning a franchise.
We offer franchisees a unique business opportunity in the fitness industry through a low set-up cost, high margin and highly engaged community.
Current opportunities to franchise Surrey Fitness Camps in Woking, Guildford, Horsham, Winchester, Petersfield, Cobham, Weybridge, Esher, Alton and more!
Download our prospectus today and arrange an informal meeting to start your journey to running your own outdoor fitness company.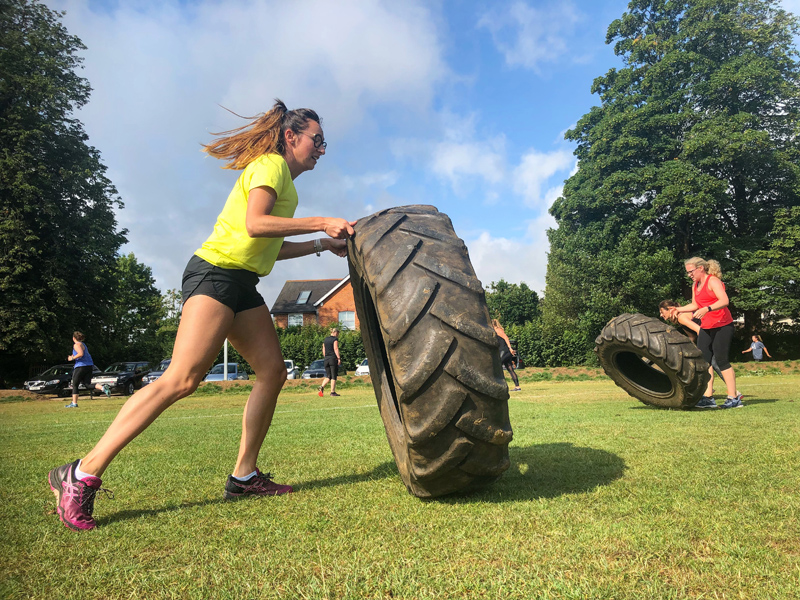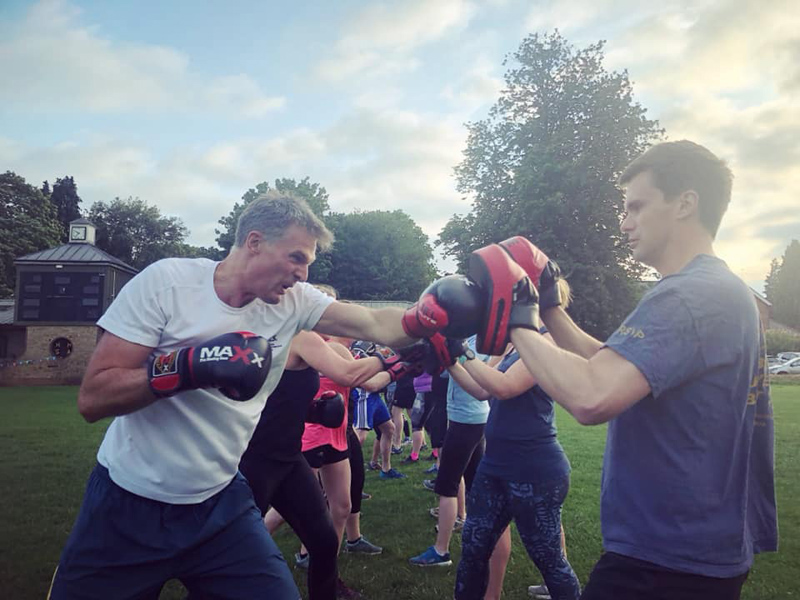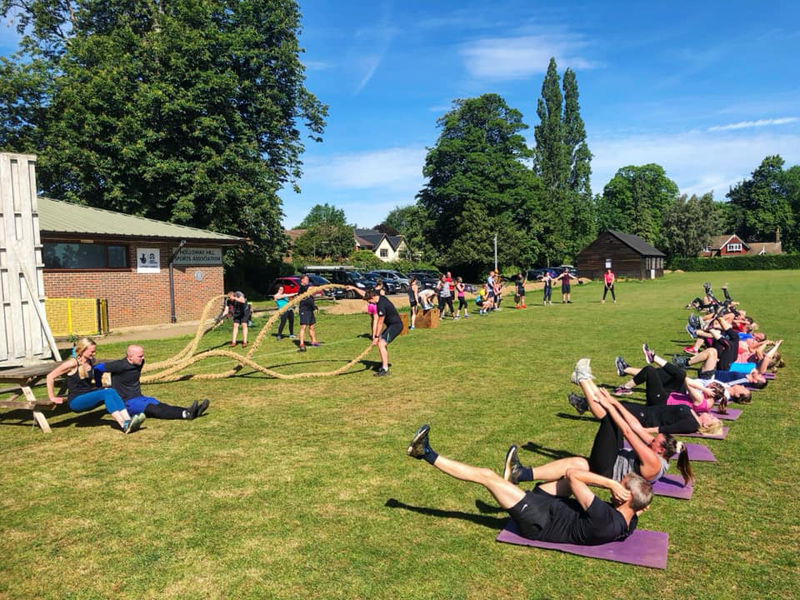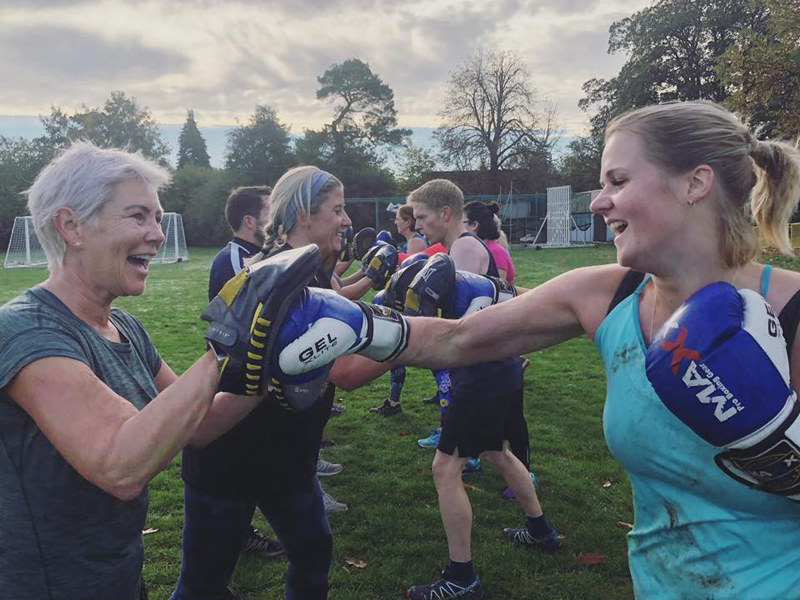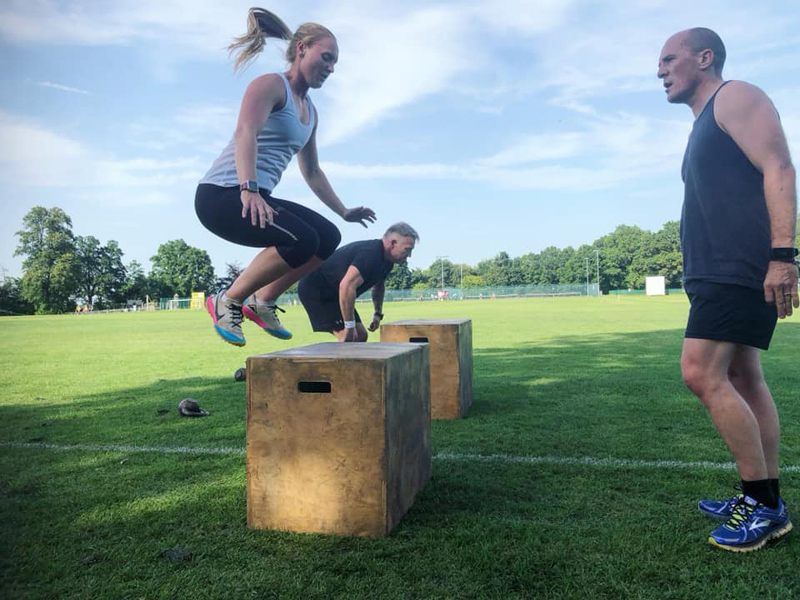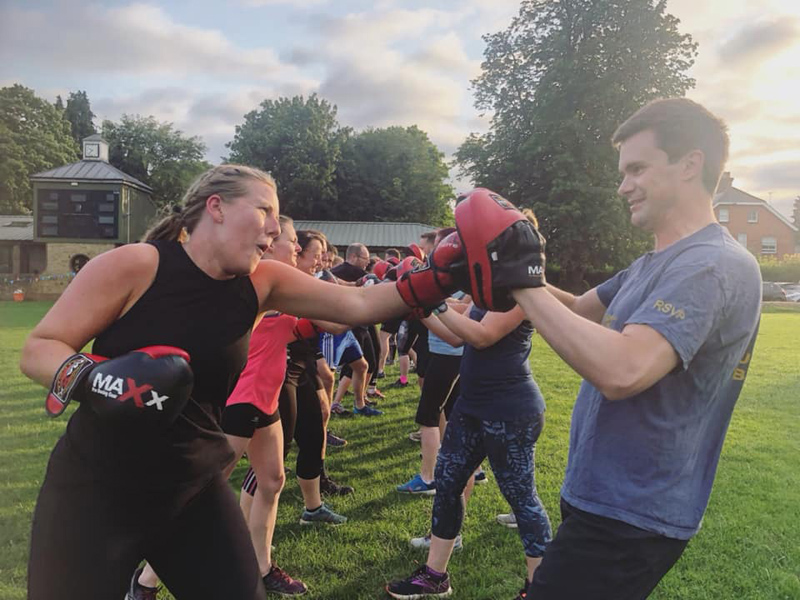 We would love to hear from you.
Fill in the form below to download our Franchise prospectus!
Alternatively, call us on 01483 208026
"We offer a unique business opportunity in the fitness industry through low start up and set up costs, a high profit margin of 90% and developing a highly engaged, loyal community"