Welcome to our Latest Newsletter! Lots more to up date you all from SFC HQ – our new 'Buggy Boot Camp' classes we launched last week, our latest 'Member of the Month', Christmas Party details, November & December PT Blitz dates, extra classes in Godalming & Haslemere plus new classes in Pirbright and free Pilates workshops!

Wednesday night 'Warrior' Boxing continues to grow in popularity!
Our Wednesday night 'Warrior' Boxing class in Godalming is officially our most popular class on the timetable (closely followed by Mark's Saturday morning beasting!) the classes are getting busier and busier with regularly 30+ members each week!
Here's a video snapshot!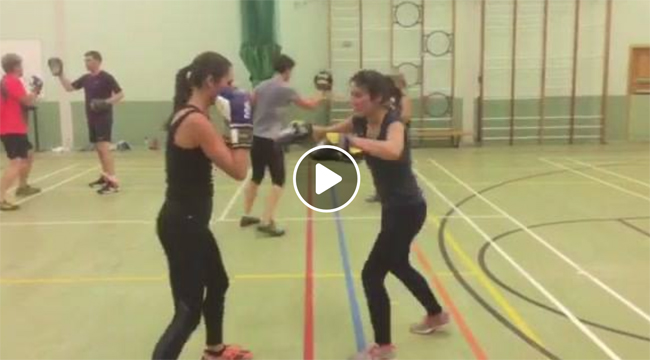 Buggy Fitness Boot Camp classes launched!
This week we successfully launched our brand new 'BuggyFit' Boot Camp classes in Godalming!
Led by our Instructor Kirsty this new class is now on our timetable every Tuesday and Thursday at 11am!:-)
We had 16 mums attend our launch classes and experiencing SFC for the first time! Find out more about the classes and how to get involved!

Suns out, sleds out!
Guess what we did last Saturday morning at our Godalming fitness Boot Camp for the entire hour?!?! Yuuuuuup, everyone's favourite THE SLEDS!!! 
We managed to get a photo of most of you in full flow! Those that escaped Mark's camera were obviously going too fast! Check out the photo gallery and video from the class on our Facebook page!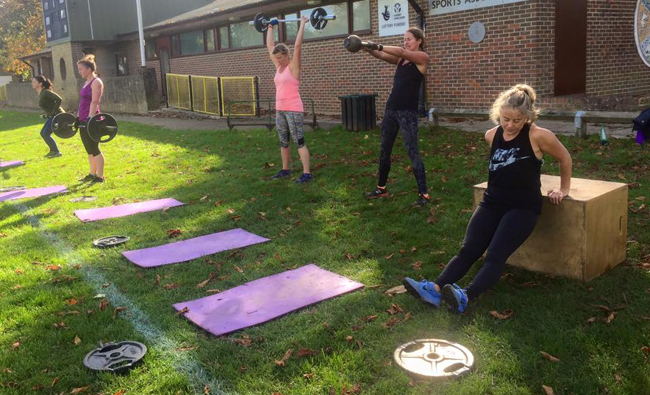 November Group Personal Training sessions (PT Blitz) on sale now!
Every month Mark runs 6 weekly group Personal Training Blitz sessions in Godalming, open to anyone to join and for all fitness levels. These cost just £15 and are for a maximum of four people.
We have very limited availability though November with most sessions now sold out! View all dates and times including morning, evening and weekend sessions then drop us an email to book yourself a place! December dates go on sale on the 19th November!
Our Group Personal Training sessions (PT Blitz) are different from regular Boot Camps in that we will include new and different toys. Plus being just four people the tempo and intensity will naturally go up a few notches! 
Sessions will be more 'strength and conditioning' focussed using toys such as Barbells, Plyo boxes, slamballs, wall balls, TRX, power bands, Dumbbells and more! See all dates and get in touch to book some places!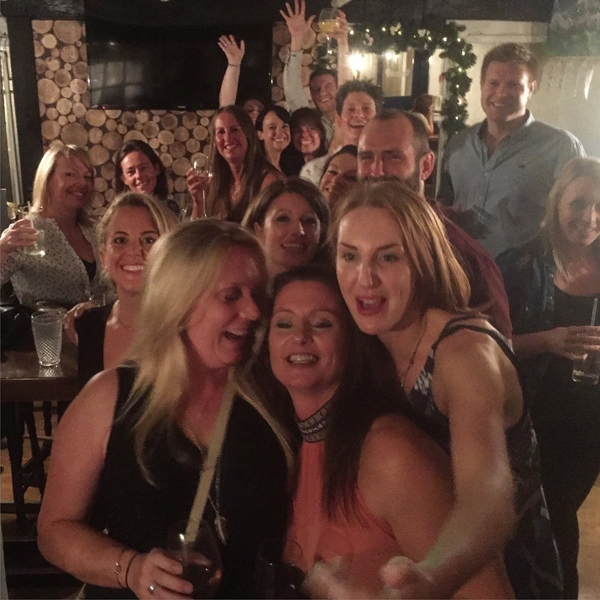 SFC Christmas Party
As well as kick-ass fitness classes and Personal Training sessions we also have a reputation for doing a blinding night out.
Mark your diaries now and start the carb loading, the Surrey Fitness Centres Crimbo party is set for Saturday 23rd December. We are going to start earlier than usual from 6pm……why not it means we can drink more! The Party will once again be held at the Rose and Crown Bar in Godalming that has hosted many SFC parties!
Our Christmas party is for ALL current and past members – everyone is welcome so come along and share a few scoops with fellow members and all SFC Instructors. Let's see who falls off their stool first this year and has to go home by 8pm as they've had too much too soon!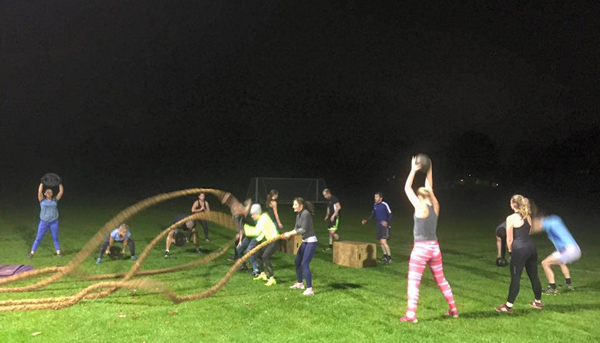 New classes, new venues!
We will be running a series of new taster classes in the run up to Christmas. This will include another evening class in Godalming on Tuesdays, classes at a brand new location in Pirbright plus hopefully an indoor 'Warrior' Boxing class in Haslemere! We're finalising dates for these taster classes now and will email you all in due course. We'll also have details on our 'Latest News' page and on the SFC Facebook page so keep your eyes peeled!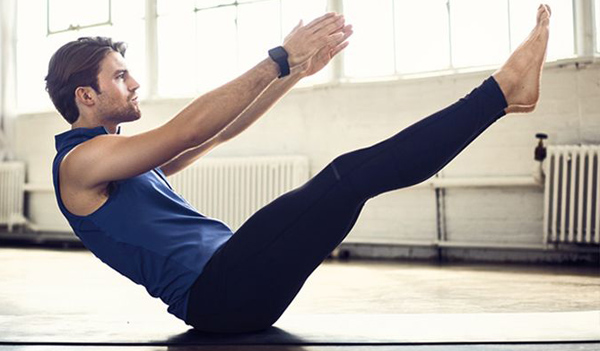 Free Pilates for Fitness workshops!
We will be emailing all members next week with dates of one-off 'Pilates for Fitness' workshops that we are putting on for you all! The workshops will be on Thursday evenings at Godalming College led by Godalming member and Pilates Instructor Cordilia Dyer. The workshops will be specifically designed for members targeting all your core muscles, hips and legs! Keep an eye out for the email to book your place!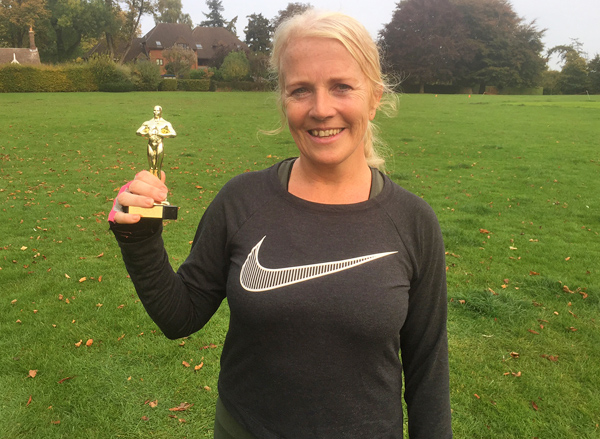 Godalming member Adrianne Brown latest 'Member of the Month'!
Adrianne's fitness has literally gone through the roof in the last few months that has been amazing to see. She used to come to just one Godalming Boot Camp class a week but back in January (in the cold, wet and mud!) she did some weekly one to one sessions with Mark that was the catalyst to kickstart her fitness. 
For the last six months, she has attended 3-4 group classes a week and does a weekly PT Blitz session with Mark – the results are phenomenal and a credit to Adrianne's positive attitude and consistent attendance (when she's not on another sunny 'mini break' escape!)
Through her weekly PT Blitz session and new focus, her strength has improved so much so that we have members almost every day commenting to us on how much she has improved. Her running and overall fitness were always good but in the last 3-4 months she's gone to another level which has been amazing to see.
She's also a really nice person, someone who is a joy to have at classes with a positive attitude and friendly personality that rubs off on other members. Adrianne has been a huge supporter of Surrey Fitness Centres, recommending us to friends and dragging them along to classes that we really appreciate.
Well done Adrianne, really well deserved!