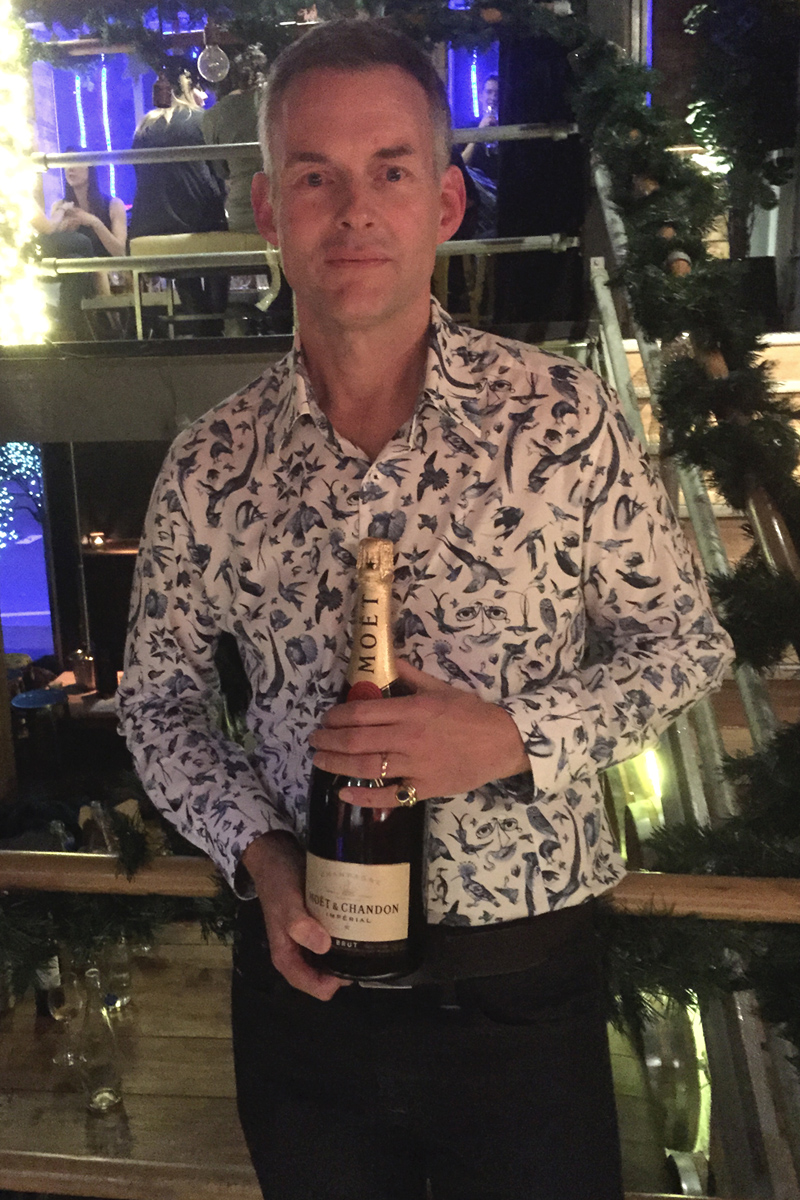 A new award this year is to acknowledge a member who we feel has achieved an incredible feat with the inaugural award for 2015 presented to Godalming member Ian Monk!
Ian has lost over six stone, gone from 21 stone down to 15 stone, from a 40 a day smoker to quitting completely – a phenomenal, real life changing stuff and a total inspiration to everyone. Ian is walking proof that with determination and a will to make a change that such amazing changes can happen to anyone, whatever your fitness level and starting point.
Ian has been a member for close to four years now and a Godalming regular 2-4 times a week almost every week since the day he joined. He is quick to acknowledge he might not be as fast or as fit as some members but that doesn't faze him, giving his personal best at each and every session.
Personally for us Ian is one of the nicest, most genuine guys we have had the pleasure to meet that we have formed a good friendship with and as he has with many members over the years.
We would also have to name a few other members who we think have done fantastically in 2015 and we have mega proud of. Such as Godalming member Lindsay Duberry for completing her relay swim of the English Channel, Farnham regular Abi Sweetman for her completing so many marathons, Clare Link for completing the London Marathon and Naomi Wyatt for her amazing times in her full and half marathons…. to name just a few.
Congrats Ian! It's been a pleasure having you as a member and seeing this incredible achievement.