Mark decided to mix things up a bit (make it harder than usual basically) our Saturday morning Godalming Boot Camp!

'Find a steep hill and make them race up it' was part of the class that, judging my the text messages received today everyone loved/enjoyed (that's what we are saying!). We had 28 members and amazingly despite some people's best efforts no one got run over!
Well done everyone, seriously tough class this morning!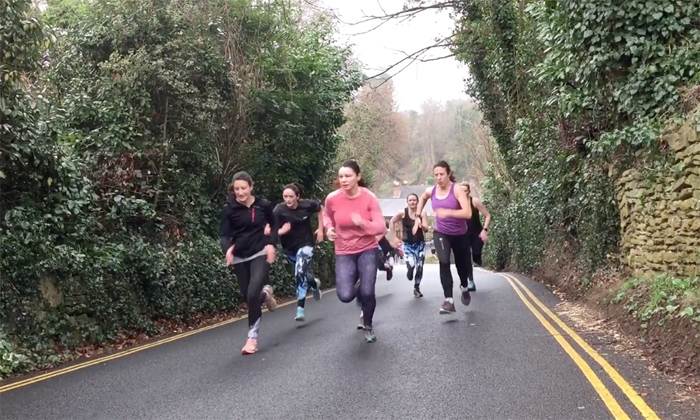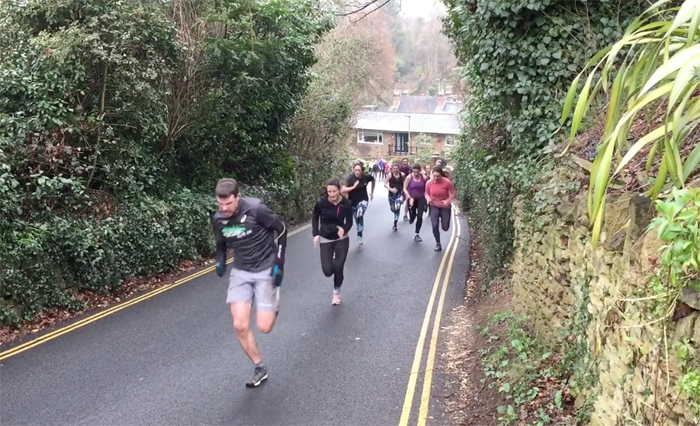 We run weekly fitness classes in Godalming and Haslemere including Boot Camps, Boxing fitness classes, Buggy Fitness, Pilates & HIIT classes. We also do semi-private and one to one Personal Training sessions covering Godalming, Guildford, Haslemere and the surrounding area.
Book a FREE two week trial today!