Amazing turnout this morning – 39 at our Saturday morning Godalming outdoor fitness Boot Camp with Mark! 👏👍
Sled sprints, Boxing, press ups, burpees & jump squats galore!
Our fitness community continues to grow every month. At Godalming we had 29 at yesterday's Friday class and another 39 this morning – all in the middle of winter! We can't wait for the spring (and January!) when we will have monster turnouts and of course lush weather! ☀️
Here's a few photos!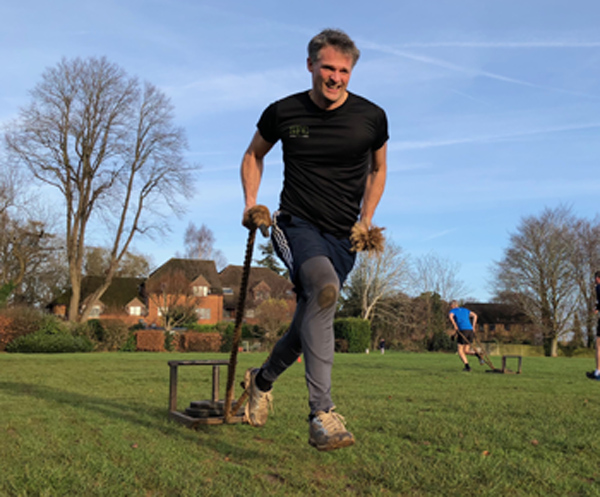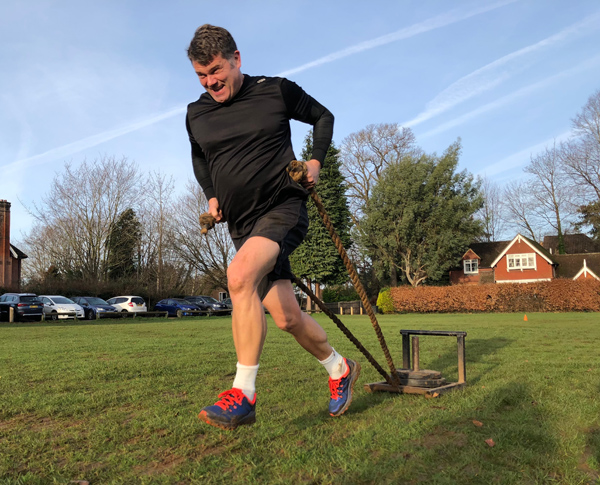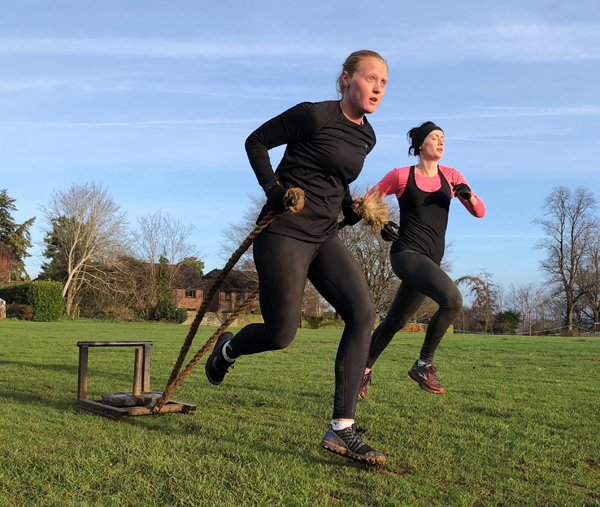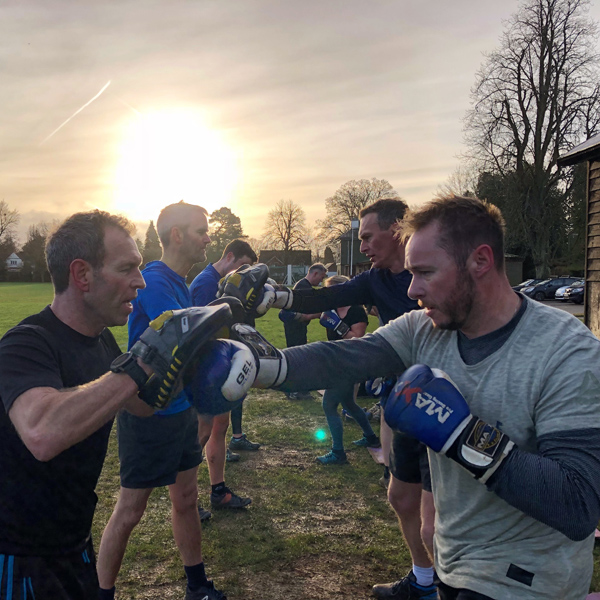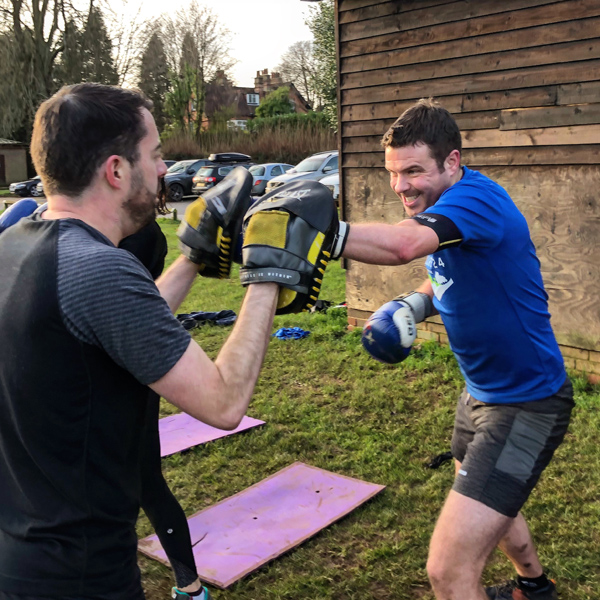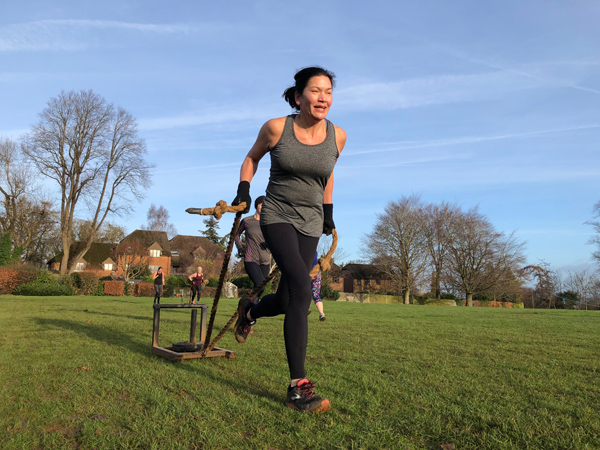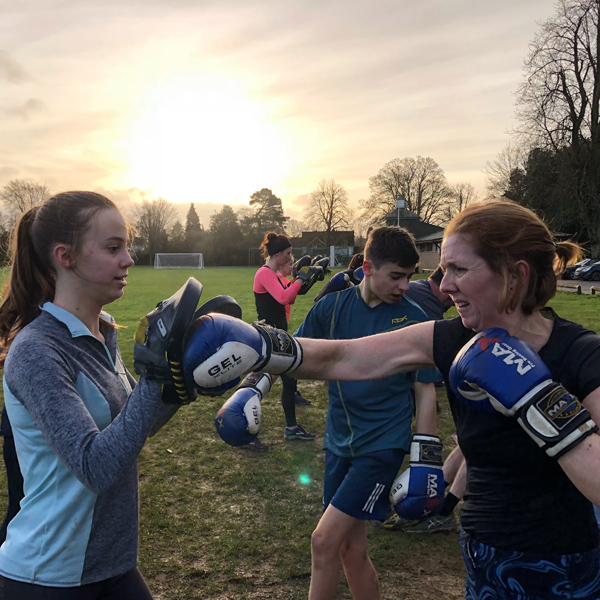 See the full photo gallery from our Godalming class on our Facebook page!