Sports Injury Therapy
Emma Wilson-Wild is the official Sports Injury Therapist for Surrey Fitness Camps.
Emma is qualified MSC Sports Injury Therapist providing injury assessment identification & treatment to individual athletes and sports teams of all levels. She is a mobile Sports Injury Therapist – meaning she comes to you – treatments can take pace in the comfort of your own home or workplace. Emma covers Godalming, Haslemere, Guildford, Fernhurst, Chiddingfold and all surrounding villages.
If you are needing a fab sports massage or need treatment for any injury then Emma perfect for you and comes highly recommended by many members.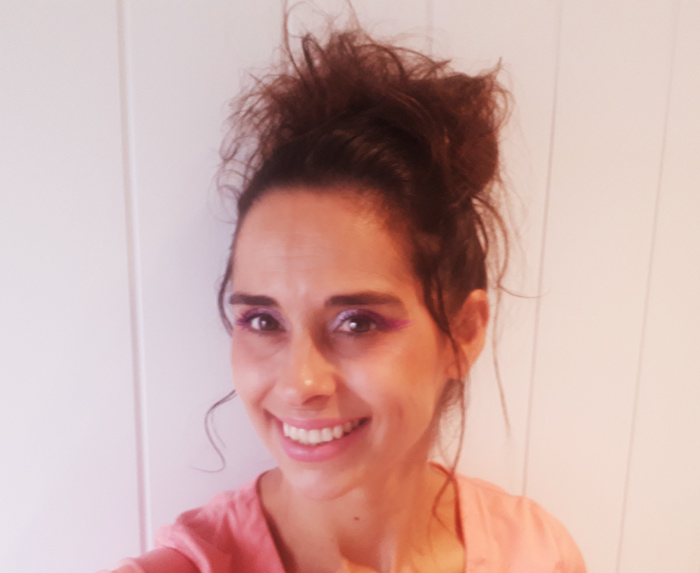 All members of Surrey Fitness Camps will also receive a discounted rate per treatment. Costs per treatment with Emma are:
Initial assessment £50 – 60 minutes
Injury treatment / massage – 60 minutes £50
Injury treatment / massage – 45 minutes £40
Injury treatment / massage – 30 minutes £30
Injuries are treated through:
Sports massage
Manual therapy – vertebral/peripheral
Myofascial release
Trigger point therapy
Taping
IASTM
MET
Rehabilitation protocols
Injury prevention (PreHab)
Common Injuries treated:
Back pain
Nerve impingement
Achilles Tendon
Tennis / golfers elbow
Runners / jumpers knee
Plantar fascia
Muscle strains
Ligament sprains
Shoulder – rotator cuff /frozen shoulder